Are you a small business owner looking to maximize efficiency and profitability? Look no further than AI-driven marketing automation. AI can be utilized in a variety of ways to streamline your day-to-day operations and boost your bottom line. By automating tasks, improving decision-making, and personalizing the customer experience, AI can free up your time, help you make better business decisions, and provide a more tailored experience for your customers. Whether it's automating inventory management, personalizing menu recommendations, or automating social media marketing campaigns, AI has the potential to revolutionize the way small businesses operate. So, if you're considering incorporating AI into your business, remember to start small, choose the right solutions, and seek help from experts if needed. It's time to harness the power of AI and take your small business to the next level of success.
Maximizing Efficiency and Profitability with AI-Driven Marketing Automation
In today's fast-paced business world, maximizing efficiency and profitability is crucial for small businesses to thrive. One tool that has emerged as a game-changer for businesses of all sizes is AI-driven marketing automation. AI, or artificial intelligence, has the ability to automate tasks, improve decision-making, and personalize the customer experience, all of which can lead to increased efficiency and profitability. In this article, we will explore the various ways in which AI can be utilized to benefit small businesses and provide tips for successfully incorporating AI solutions.
Automating Tasks with AI
One of the key benefits of AI-driven marketing automation is the ability to automate repetitive and time-consuming tasks. Small business owners and employees often find themselves bogged down by tasks such as data entry, customer service, and marketing. By implementing AI solutions, these tasks can be automated, freeing up time and resources to focus on more strategic work. AI can handle high volumes of data and perform tasks at a much faster pace than humans, resulting in increased efficiency and productivity.
Improving Decision-Making with AI
Data analysis plays a crucial role in making informed business decisions. AI excels in analyzing large amounts of data and identifying patterns and trends that humans may miss. By utilizing AI algorithms, businesses can gain valuable insights into various aspects of their operations, from pricing strategies to inventory management to marketing campaigns. This data-driven decision-making can help small businesses make more accurate and profitable choices, ultimately leading to improved efficiency and increased profitability.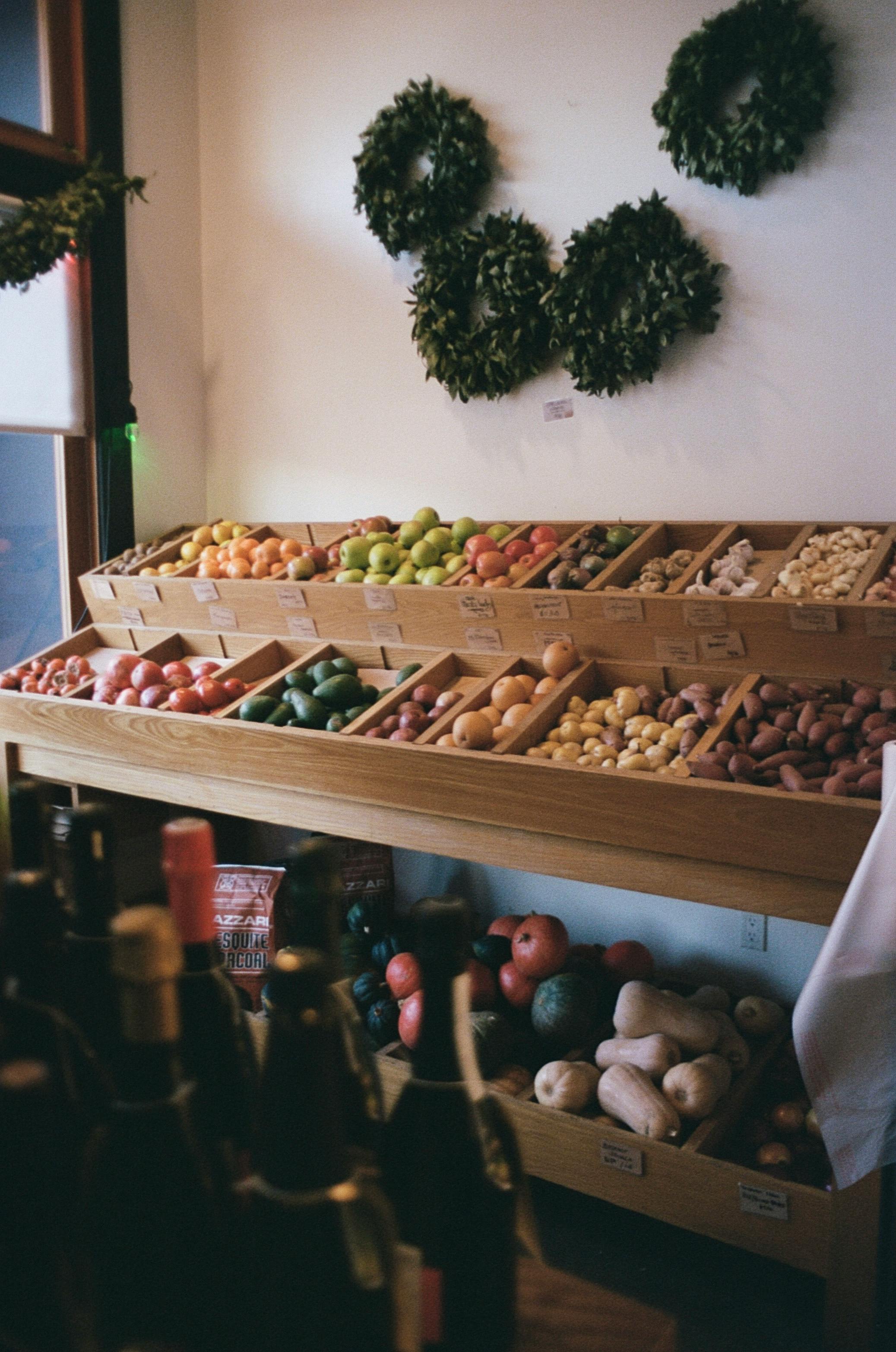 This image is property of images.pexels.com.
Personalizing the Customer Experience with AI
Personalization is no longer just a buzzword; it has become an essential aspect of effective marketing. AI can play a pivotal role in personalizing the customer experience by tracking customer preferences and behavior. With AI, businesses can gather data on customer interactions, purchase history, and browsing habits to deliver personalized recommendations and offers. This level of personalization helps businesses establish stronger connections with customers, increase customer satisfaction, and ultimately drive sales.
Examples of AI in Small Businesses
To better understand how AI can be applied in small businesses, let's explore a few real-world examples:
Inventory Management Automation
A small retail business can leverage AI to automate its inventory management system. By using AI algorithms to analyze historical sales data, current inventory levels, and market trends, the business can accurately predict future demand. This enables the business to optimize its inventory levels, avoid overstocking or stockouts, and ensure that the right products are available at the right time. With automated inventory management, small businesses can eliminate human error and streamline operations, resulting in cost savings and increased efficiency.
Menu Personalization
In the hospitality industry, AI can be employed to personalize menu recommendations for customers. For example, a small restaurant can use AI algorithms to analyze customer preferences, dietary restrictions, and past orders to create personalized menu suggestions. By offering dishes that are tailored to individual tastes, the restaurant can enhance the dining experience and increase customer satisfaction. Menu personalization can also lead to upselling opportunities and increased revenue for the business.
Social Media Marketing Automation
Small marketing agencies can greatly benefit from AI-driven social media marketing automation. AI algorithms can analyze customer demographics, preferences, and online behavior to identify the most relevant target audience for a particular product or service. By automating the process of creating and scheduling social media posts, businesses can save time and resources while ensuring that their content reaches the right audience at the right time. This targeted approach can lead to higher engagement rates, increased brand awareness, and ultimately, improved marketing ROI.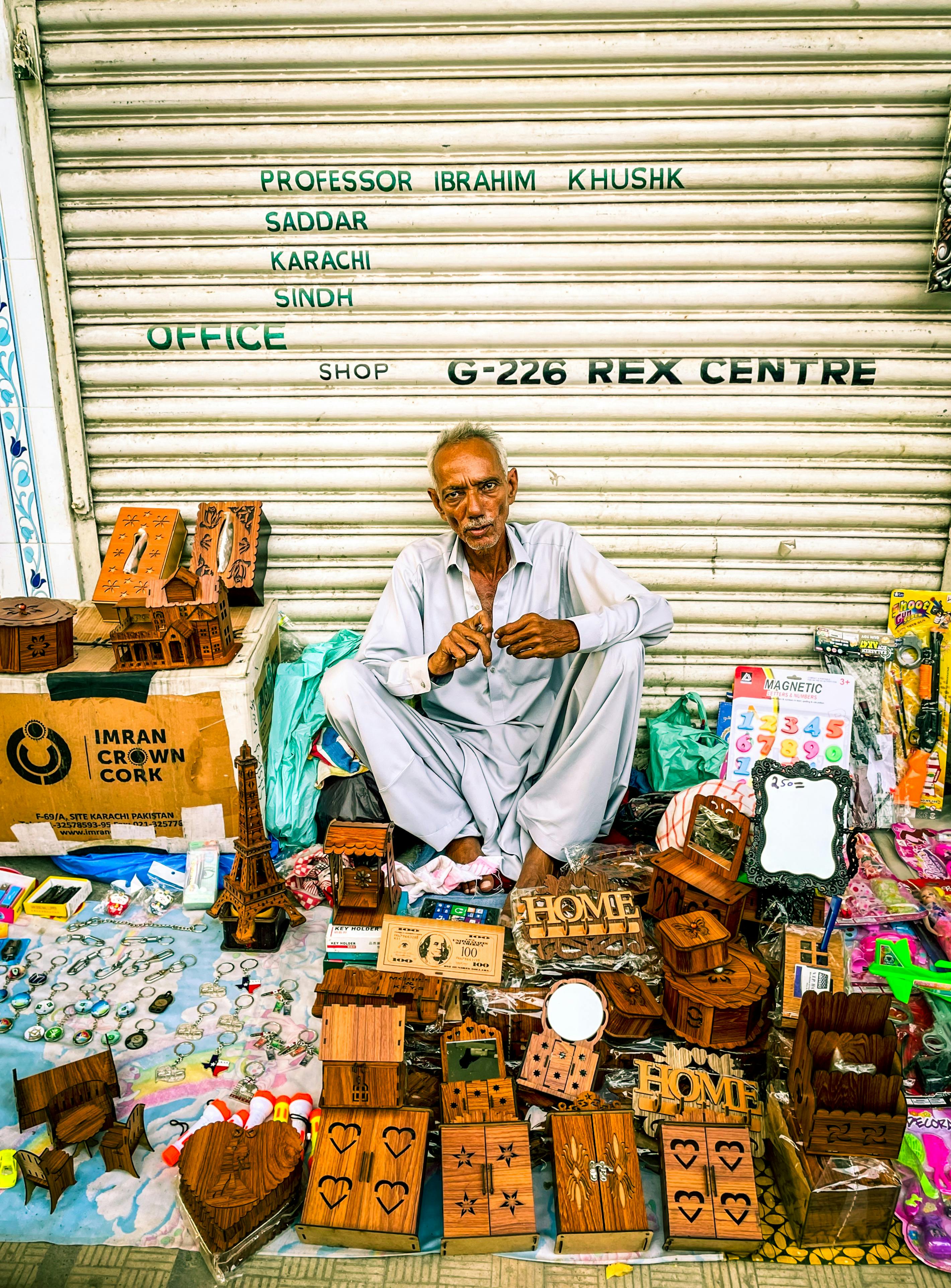 This image is property of images.pexels.com.
Tips for Small Businesses Using AI
If you are a small business owner considering incorporating AI into your operations, here are some valuable tips to keep in mind:
Start Small
Implementing AI solutions can be a complex process, so it's important not to overwhelm yourself or your team. Start by identifying one or two areas of your business where AI could have the biggest impact. This could be automating a specific task or optimizing a particular process. By starting small, you can gain firsthand experience with AI and determine its effectiveness before expanding to other areas.
Choose the Right AI Solutions
With a plethora of AI solutions available in the market, it's crucial to choose the ones that align with your business goals and requirements. Consider factors such as your budget, technical expertise, scalability, and integration capabilities. Conduct thorough research and consult with AI experts to select solutions that offer the best fit for your specific needs. Investing in the right AI tools from the beginning will set you up for success in the long run.
Get Help from Experts
Implementing and utilizing AI solutions may require expertise beyond your current skill set. If you find yourself in need of guidance, consider seeking help from AI consultants, developers, or other professionals who specialize in AI implementation. These experts can provide valuable insights, assist with implementation, and offer training to ensure that you are maximizing the potential of AI in your small business.
The Future of AI in Small Businesses
As AI continues to evolve and advance, its role in small businesses is only expected to grow. With the potential to further automate tasks, improve decision-making, and enhance customer experiences, AI is set to become an integral part of small business operations. It is crucial for small business owners to embrace this technology and leverage its capabilities in order to remain competitive in an increasingly AI-driven world.
In conclusion, AI-driven marketing automation offers small businesses the opportunity to maximize efficiency and profitability. By automating tasks, improving decision-making, and personalizing the customer experience, AI can revolutionize the way small businesses operate. With careful planning, the right AI solutions, and support from experts, small businesses can unlock the full potential of AI and set themselves up for a successful future.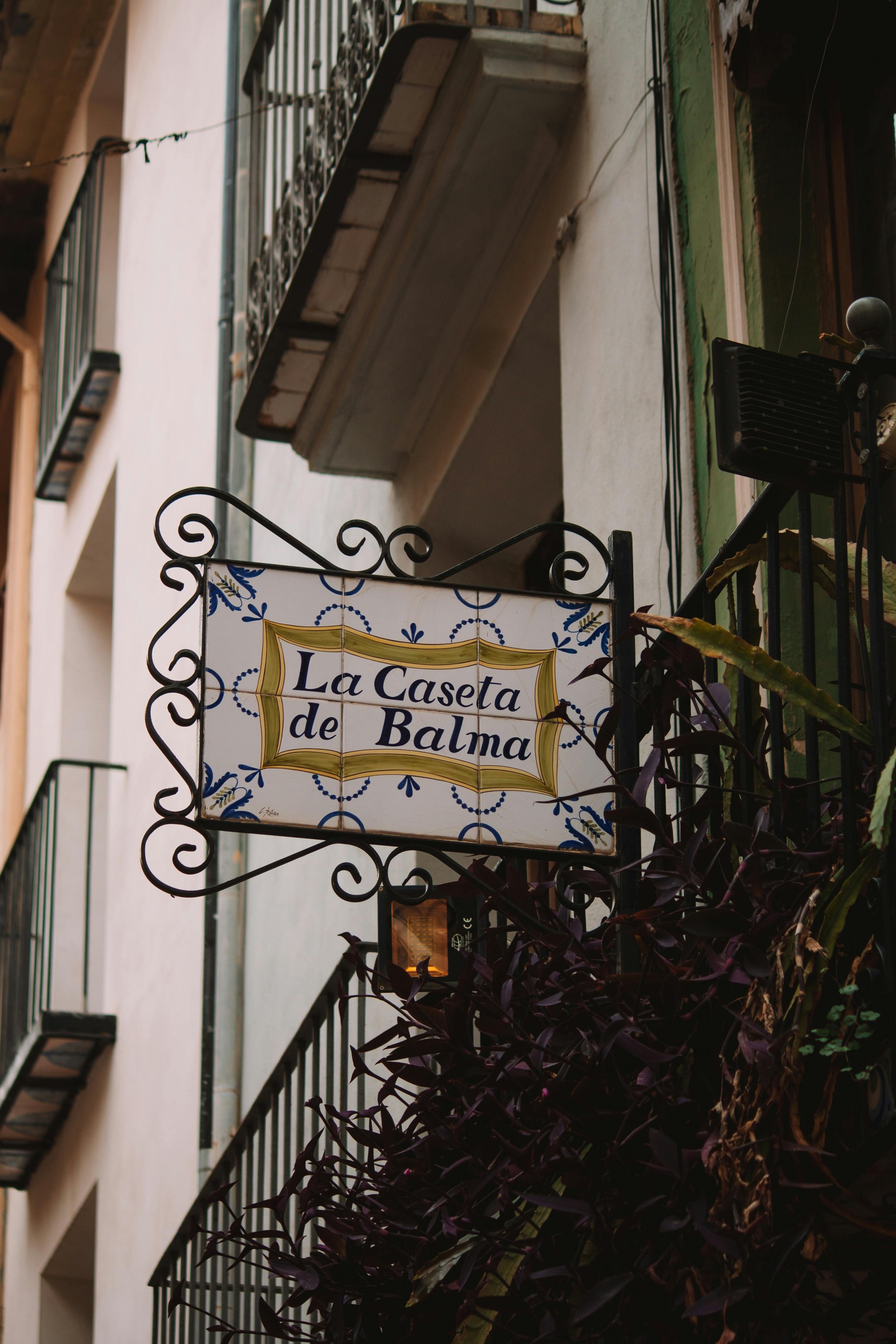 This image is property of images.pexels.com.