AI-powered automation is revolutionizing the way small businesses operate. By employing artificial intelligence, businesses can automate mundane and repetitive tasks, allowing owners and employees to focus on more strategic work. AI can also analyze vast amounts of data to improve decision-making, personalize the customer experience, and even automate marketing campaigns. With specific examples ranging from inventory management to menu recommendations, small businesses can harness the power of AI to enhance efficiency, profitability, and overall success. Implementing AI solutions may seem daunting, but starting small, choosing the right solutions, and seeking assistance from experts can help businesses navigate this emerging technology and stay competitive in today's fast-paced business landscape.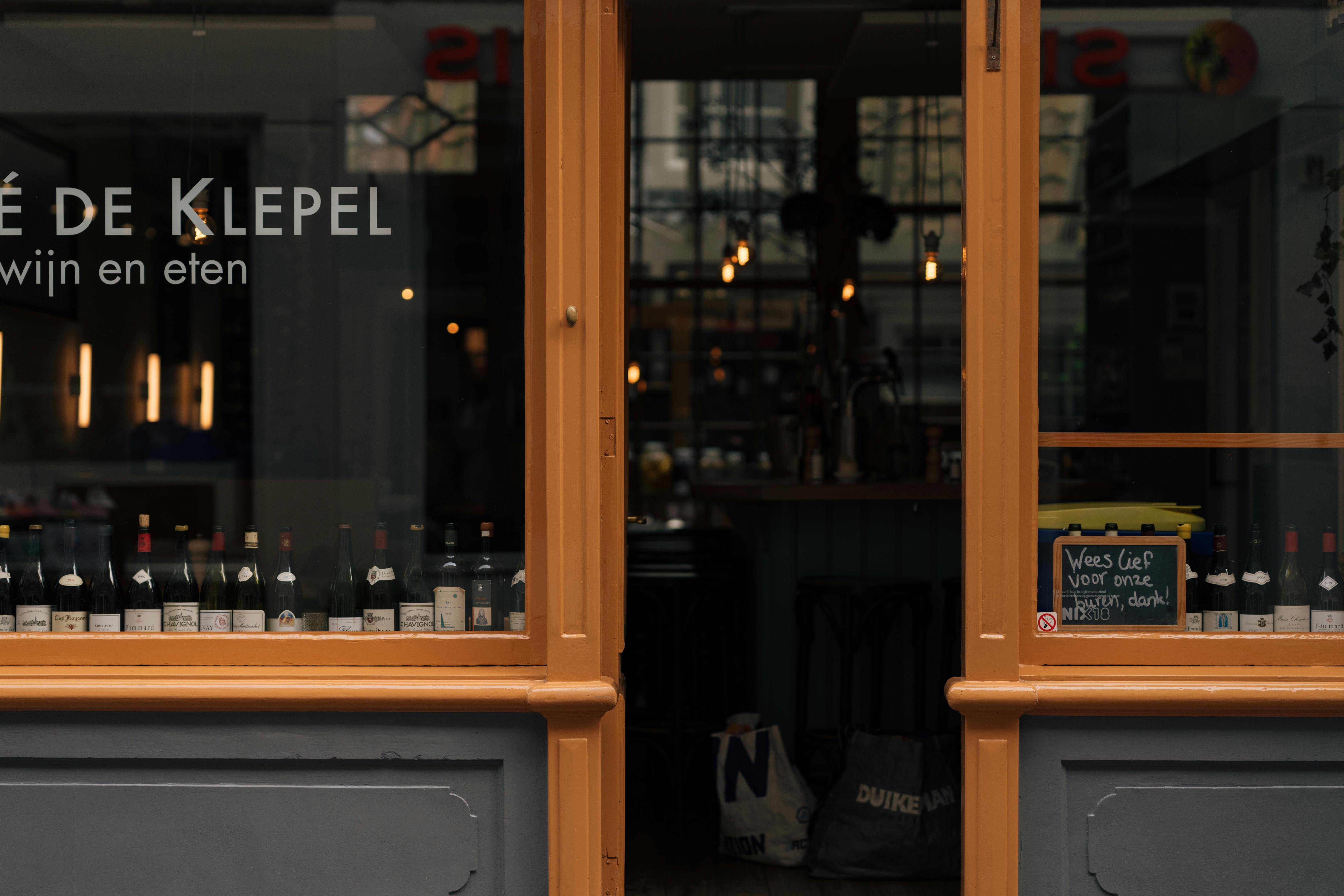 This image is property of images.pexels.com.
Automating tasks
Automation is a key benefit that AI brings to small businesses. By utilizing AI technology, you can automate various tasks that are repetitive and time-consuming. This includes data entry, customer service, and marketing.
Data entry
Data entry is an essential part of any business, but it can be a tedious and time-consuming task. AI can automate this process by using optical character recognition (OCR) to extract data from documents and input it into your system. This eliminates the need for manual data entry, saving you time and reducing the risk of human error.
Customer service
AI-powered chatbots are becoming increasingly popular in customer service. These virtual assistants can handle basic customer inquiries and provide quick responses 24/7. They can also be programmed to escalate more complex issues to a human representative when necessary. By automating customer service, you can improve response times, enhance customer satisfaction, and free up your staff to focus on more complex tasks.
Marketing
AI can also streamline your marketing efforts. It can analyze customer data and online behavior to identify patterns and trends. By understanding your customers better, you can create more targeted and personalized marketing campaigns. AI can also automate the process of email marketing, social media posting, and ad campaigns, saving you time and effort.
Improving decision-making
AI can significantly enhance decision-making in small businesses by providing valuable insights from large amounts of data.
Analyzing data
AI algorithms can analyze vast amounts of data within seconds, providing you with valuable insights that can shape your business decisions. For example, by analyzing sales data, you can identify which products or services are performing well and adjust your pricing or marketing strategies accordingly. This data-driven decision-making can help you stay ahead of your competition and optimize your business operations.
Identifying patterns and trends
In addition to analyzing data, AI can also identify patterns and trends that may not be immediately apparent to a human. This can help you uncover new opportunities or potential threats to your business. By leveraging AI, you can make more informed decisions based on real-time data and minimize the risk of making decisions based on incomplete information.
Personalizing the customer experience
AI can enable small businesses to create a personalized and tailored experience for their customers.
Tracking customer preferences and behavior
By utilizing AI-powered tools, you can track and analyze customer preferences and behavior. This can include analyzing purchase history, browsing patterns, and social media interactions. By understanding your customers better, you can offer personalized recommendations, suggest relevant products or services, and create targeted marketing campaigns.
Recommendations and discounts
AI can also leverage customer data to provide personalized recommendations and discounts. For example, an AI-powered recommendation engine can suggest products or services that are likely to be of interest to a customer based on their previous purchases or browsing history. This can enhance the customer experience and increase customer loyalty. AI can also identify customers who may be eligible for targeted discounts or promotions, improving customer satisfaction and boosting sales.
Personalized customer service
AI-enabled chatbots can provide personalized customer service by using customer data to tailor their responses. They can address customers by name, remember previous interactions, and provide customized solutions to their inquiries. This creates a more personalized and engaging customer service experience, even in the absence of human representatives.
Examples of AI usage in small businesses
Here are some specific examples of how AI is being used in small businesses today:
Automated inventory management
A small retail business can utilize AI to automate its inventory management system. By analyzing sales data, customer demand, and supplier information, AI can predict stock levels, identify potential stockouts, and optimize inventory ordering. This ensures that the business always has the right products in stock, minimizing waste and maximizing profit.
Personalized menu recommendations
A small restaurant can implement AI to personalize its menu recommendations for customers. By analyzing customer preferences, dietary restrictions, and past orders, AI can suggest dishes that are likely to appeal to individual customers. This increases customer satisfaction and drives sales by offering a tailored dining experience.
Automated social media marketing campaigns
A small marketing agency can leverage AI to automate its social media marketing campaigns. By analyzing customer data, AI can identify the most effective times to post, target specific audience segments, and optimize ad campaigns. This saves time and money, while maximizing the reach and impact of social media marketing efforts.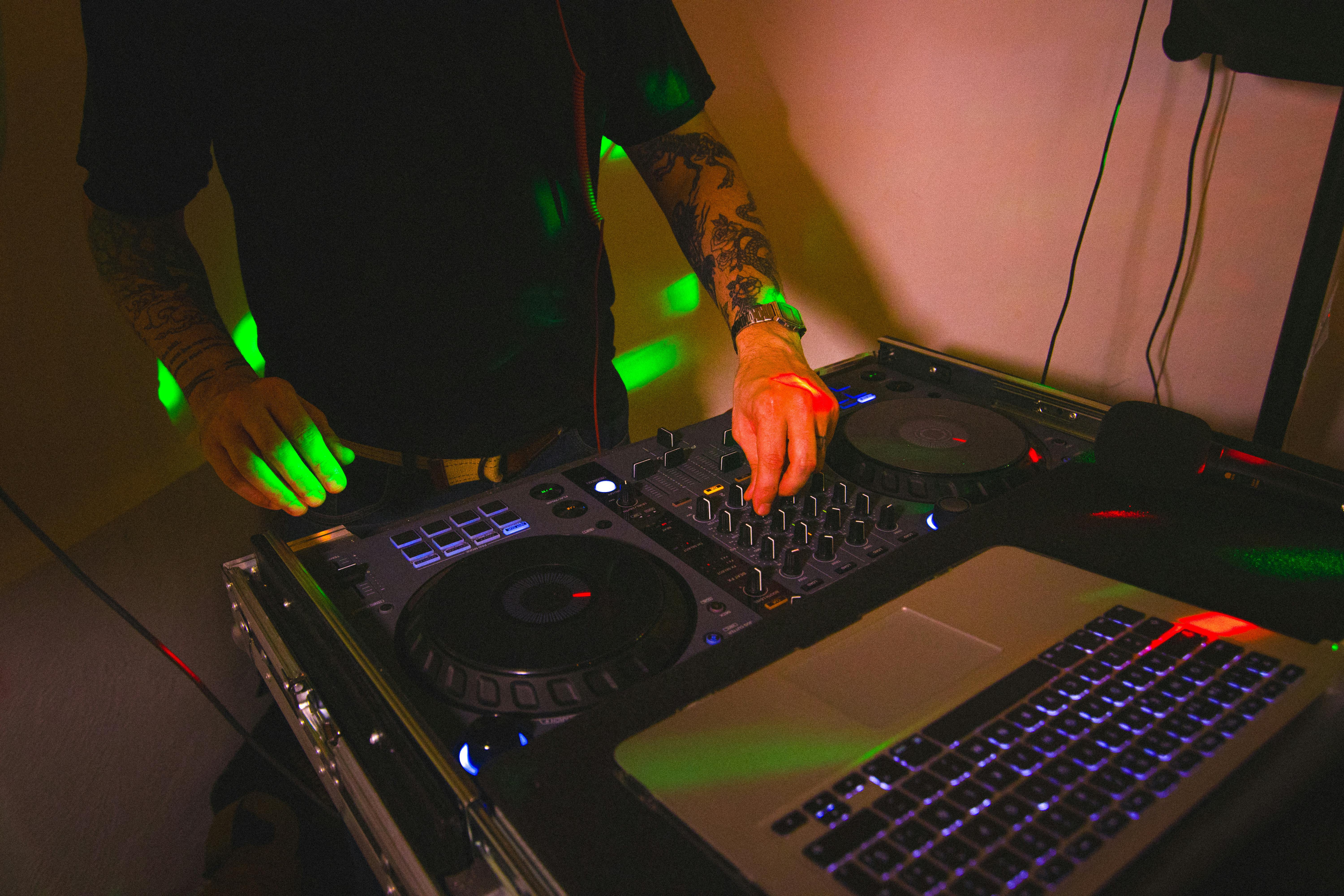 This image is property of images.pexels.com.
The impact of AI on small businesses
AI is already having a major impact on small businesses and is set to become even more important in the future.
Competitive advantage
Small businesses that embrace AI have a competitive advantage over those who do not. By automating tasks, improving decision-making, and personalizing the customer experience, AI enables small business owners to operate more efficiently and effectively. This can help them stand out in their market and attract and retain customers.
Future importance of AI
As AI technology continues to develop and become more sophisticated, its importance in small businesses will only grow. AI has the potential to transform the way small businesses operate, making them more agile, data-driven, and customer-focused. As AI becomes more accessible and affordable, small businesses that fail to adopt AI solutions may struggle to keep up with their competitors.
Tips for small businesses using AI
If you are considering incorporating AI into your small business, here are some tips to help you get started:
Start small
Implementing AI can seem overwhelming, so start by identifying one or two areas of your business where AI could make the most significant impact. This allows you to focus your resources and ensure a successful implementation.
Choose appropriate AI solutions
There are various AI solutions available, so choose the ones that are most suitable for your business needs and budget. Consider the specific challenges and opportunities within your industry and align them with the capabilities of the AI technology you are considering.
Obtain expert assistance
If you need help implementing or using AI solutions, seek assistance from experts. AI consultants, developers, and other professionals can provide guidance, support, and expertise to help you make the most of AI technology. This can ensure a smooth integration and maximize the benefits for your small business.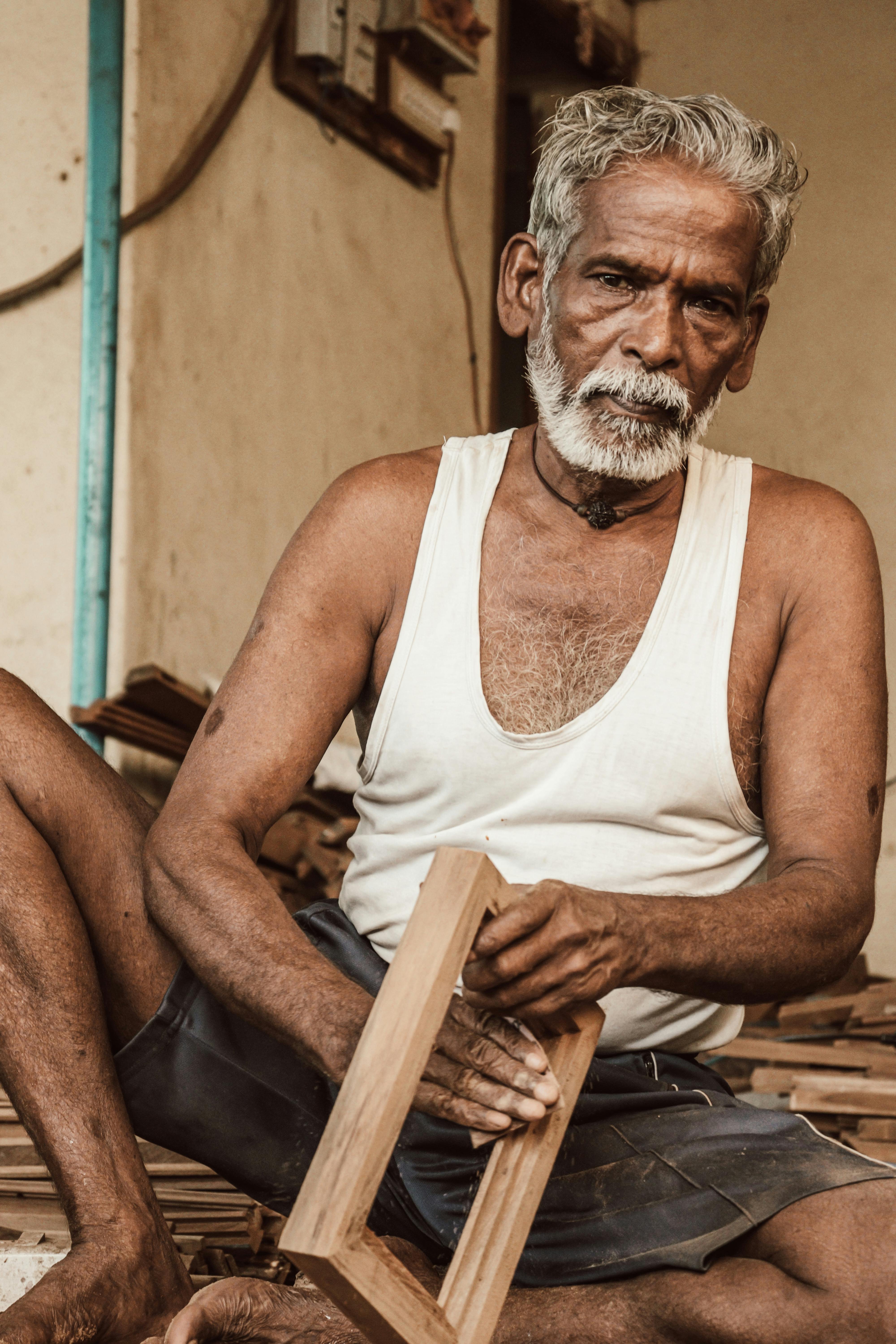 This image is property of images.pexels.com.
Conclusion
AI has the potential to revolutionize small business operations by automating tasks, improving decision-making, and personalizing the customer experience. By leveraging AI technology, small businesses can increase efficiency, profitability, and overall success. As AI continues to advance, it is crucial for small businesses to embrace AI solutions to remain competitive in the rapidly evolving business landscape.
AI-powered human resources management
AI can also be utilized in human resources management. AI-powered tools can automate various HR processes, such as resume screening, candidate sourcing, and employee training. This can save time and effort for HR personnel, allowing them to focus on more strategic initiatives. AI can also help improve the accuracy and fairness of hiring decisions by minimizing bias and providing data-driven insights. With AI-powered HR management, small businesses can streamline their HR operations and build a more productive and engaged workforce.